To get started with Galaxy tech solution's logo maker just enter your business name and let our Logo Maker create amazing logo designs, instantly. You can browse thousands of logos tailored with your business name and find a design that's perfect for you. Looking for a more specific logo? No problem! You can enter keywords to refine the logos and find a design that really suits your business.
Once you've found a logo you love it's a breeze to change the logo colors, fonts and layout. Moving the logo icon or adjusting the spacing of the design is simple – there's virtually no limit to what you can do with our logo maker tool. You can create something bespoke by adding gradient colors, additional shapes or some curved text – it's easy to create your perfect logo.
Now that you've crafted the perfect logo design it's time to download. Downloading your logo on Galaxy tech solutions is instant and with all your logo design files available in your account you'll have everything you need to get your new brand setup. We'll also send your an email with a link to your logo files so you can find them easily. Your logo comes with the following:
What you get with Galaxy tech solutions logo maker
Premium Logo Designs
Every logo in our library is uniquely handcrafted by professional designers from across the globe.
All The Files You Need
Get high-res logo files (PNG and JPG) for your website & vector files (SVG, EPS and PDF) ready for print.
Color and Layout Variations
Choose from several layout options and use any color for your logo.
Business Card Templates
Choose from thousands of business card templates, customised with your logo colors to match your brand.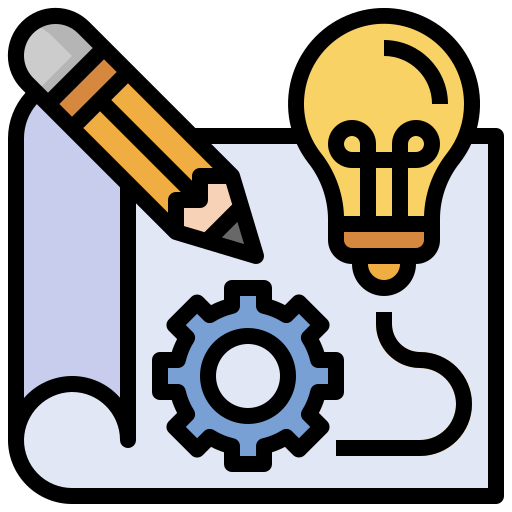 Social Media Templates
Create social media designs including Instagram posts & stories automatically customized with your logo colors.
Brand Identity Templates
Create letterheads, email signatures matched to your logo colors to complete your brand identity.
Unlimited Customization
Change the layout, colors and font on your logo. Get unlimited edits and create as many variations as you want.
Support
With 24/7 support from our team of logo experts, you're always looked after from logo creation to download and beyond.
Royalty Free Logos
Get a worldwide, irrevocable license to use your logo for any commercial and non-commercial purpose.