What We Offer The best solutions for your business
We Are the Best Public Relations and Digital Marketing Service provider. We Analyze, Find and Deliver 360° Solutions. We'll not only promote you but also Perform to maintain you on the top.
We strategize for you based on your needs while incorporating expert ideas and solutions and satisfying all your needs
Believes in first principle
By believing in first principle, we come up with ideas and strategies which might not be implemented by other agencies.
Produce Real Results
We give our clients real results and that can be seen in the monthly reports generated through the analytical software.
International Network
We have huge national and international media network connectivity which enables us to provide worldwide coverage.
Expert Knowledge
With us, you will be hiring a team of experts, who know what they are doing and how to make the campaigns effective.
Choose us for an outstanding digital experience that will bring customers and boost sales!
Branding
PR is about building perception and managing reputation. It builds the relationship and sustains the perception. We create the environment for brand activation, brand exhibition, brand education, and brand after sales-services.
Increase Marketshare
Public relations (PR) efforts, like news releases, event coverages, and article coverages, can help to build business and product awareness among target buyers and end users, often at a fraction of the cost of releasing news.
Build Relationships
Public relations agency always helps its client in building relations with the target audience through various services like news releases, press conferences, social media management, influencer marketing, etc.
Grow Demand/Sales
Public relations is one of the most powerful ways you can jump-start sales. While results vary from case to case, a good and well-placed PR strategy will always have the potential to increase your company's sales success.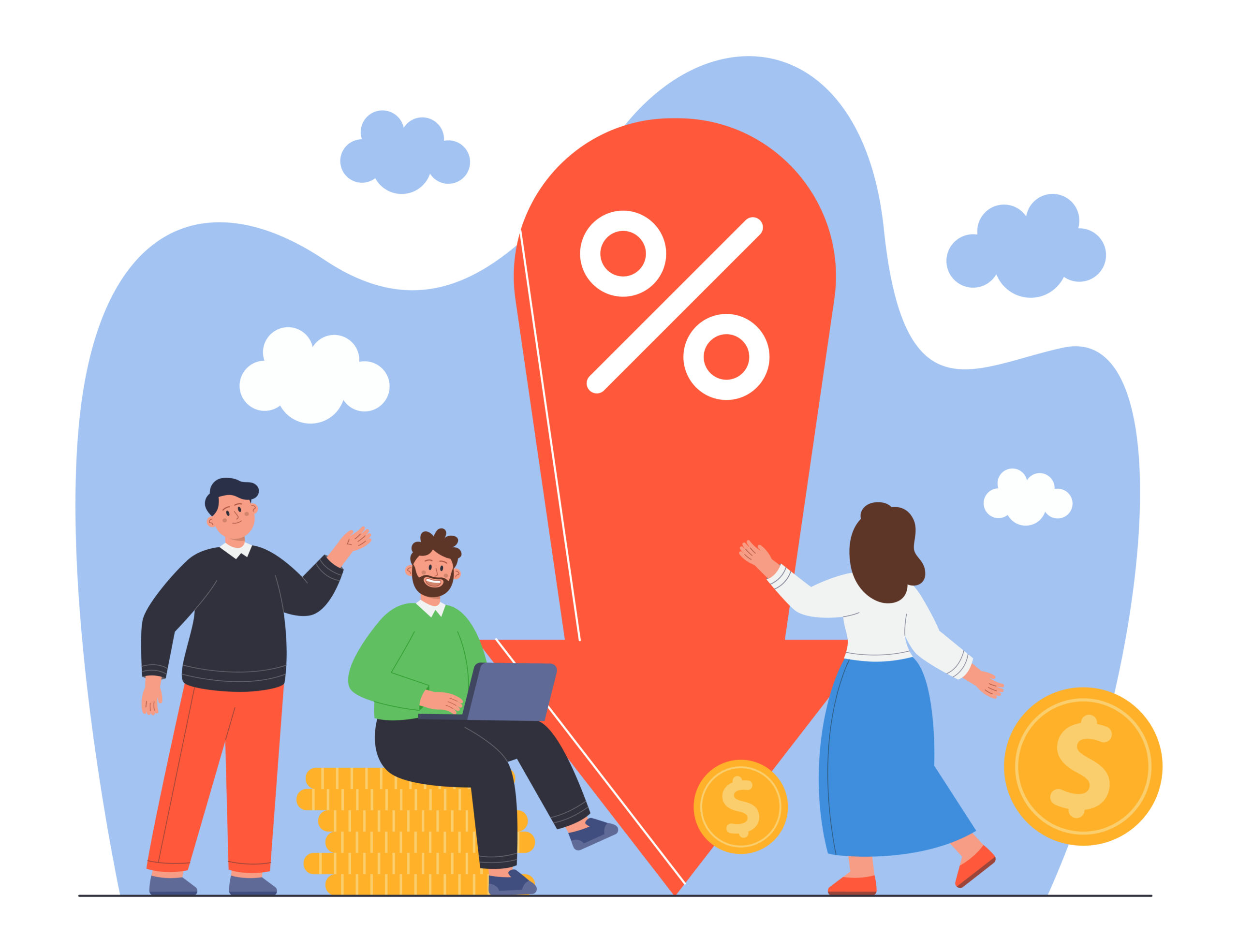 Hold downs Promotion cost
Cost savings is added benefit of PR, especially when PR is integrated with other tactics in a digital ecosystem approach. By taking advantage of earned, owned, and paid media, you can achieve greater impact at lower cost.
Reputation management
The role of PR agency in reputation management is to use public relations venues and strategies to enhance your public image. Fundamental purpose of reputation PR is to get your word out to as many individuals as possible.
Support SEO
Digital PR and SEO have very complementary equations, when a company's name is linked to by trusted websites, etc. Google will automatically trust that website. As a result of this, it will rank higher and get more traffic.
Raise Funding
Right media placements at right times can be used to attract attention of VCs and other investors. With right messaging and strategy, PR increases your credibility as a stable and potentially lucrative investment target.