Digitization is the key to driving growth in Textile.
Textile industry has witnessed a remarkable transformation with the integration of digital marketing and software development. Leveraging digital marketing strategies like SEO, social media marketing, and content marketing, textile businesses can enhance their online visibility, attract a wider audience, and generate valuable leads. Additionally, software development solutions enable streamlined supply chain and inventory management, personalized customer experiences, and the expansion of e-commerce and online sales, empowering the textile industry to thrive in the digital era.
We offer expertise across design, development, validation, prototyping, and manufacturing support for various automotive systems and sub-systems, and achieve delivery excellence to international quality standards. With engineering development centers in the US, Germany, France, China, and India, as well as a focused investment in technology, we are able to build sustainable cost advantages and deliver value through best engineering practices. Our engineering services are an integral part of digital transformation for automotive retail.
Our understanding of global standards and certification requirements, as well as our quality procedures for regulatory safety compliance, allows us to leverage a diverse ecosystem to provide comprehensive auto solutions.
Our Manufacturing and Automotive expertise is grounded in a mixture of domain, functional, and technical supply chain experts. We deliver detailed process consulting and end-to-end supply chain implementation for the world's largest auto brands. Our supply chain solutions are designed to support digital transformation for automotive retail.
A central piece is our Vendor Collaboration Systems (VCS), a key tool developed for original equipment manufacturers (OEM) and Tier 1 suppliers. VCS highlights risks in supply and measures supplier performance while enabling interaction between buyers and next tier suppliers.
Bringing auto concepts to life.
At Galaxy Tech Solutions, in collaboration with our esteemed delivery partner Pininfarina, we transform automotive design into a tangible reality. With a steadfast commitment to innovation and cutting-edge technology, we guarantee an unparalleled passenger experience in every facet.

Our comprehensive range of design solutions encompasses exterior and interior design, color & trim, as well as UX-UI, ensuring we are an indispensable part of the automotive industry's advancements. By harnessing timeless elegance and anticipating upcoming trends, Pininfarina crafts exquisite works of art in modern automotive design.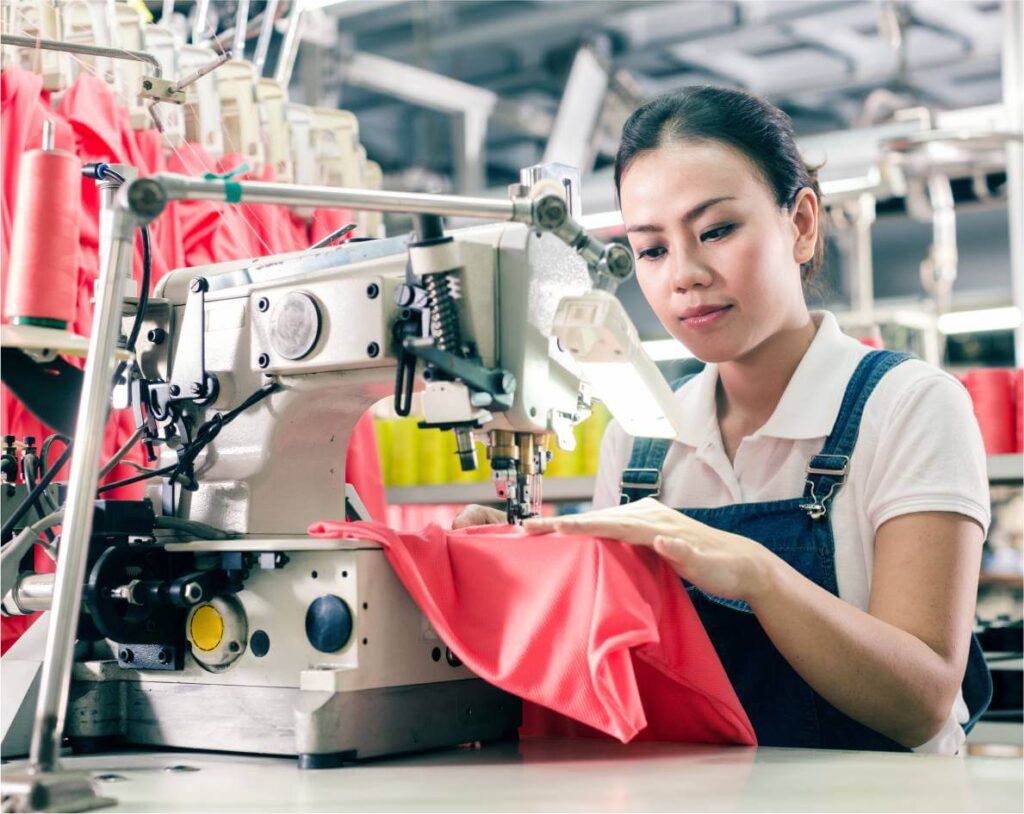 Our experts offer proven implementation and product expertise across all aspects of manufacturing, including automotive manufacturing process, shop floor controls, and automation, enterprise asset maintenance, manufacturing operation management, as well as planning, scheduling, and product sequencing.
These talents come together in our advanced distribution management systems (ADMS), which engage manufacturing execution systems (MES), vehicle planning & scheduling, and vehicle sequencing.
Sales & Warranty Management
We leverage deep experience in-vehicle management systems, brand management, CRM, dealer management solutions, used car systems, and online-buying systems to deliver end-to-end services.
We have service offerings around warranty management, parts ordering, and inventory management, as well as regulatory compliance. Similarly, we offer a productized solution in warranty management that covers the entire warranty process developed in PEGA.
Automotive Web Design & Development
Match the design of your auto services with equally stunning websites, mobile apps, and other digital properties.  We offer best-in-class UX/UI design, content strategy, and web development services to bring your digital solutions to the forefront of the automotive industry.
Learn more about Galaxy Tech Solutions Automotive in the news.
To Boost the Customer Experience, Automakers Must Enhance Collaboration with Dealers, Galaxy tech Solutions Report Finds
Improved collaboration would give automakers and dealers alike better customer insights — which is the key to delivering better experiences.
The Circular Economy Can Help Reduce Vehicle Lifetime Emissions by up to 75% by 2030, according to Galaxy tech solutions and the World Economic Forum
Improved collaboration would give automakers and dealers alike better customer insights — which is the key to delivering better experiences.
CNH Industrial, Galaxy Tech Solutions and Collaborate to Develop Connected Industrial Vehicles
Improved collaboration would give automakers and dealers alike better customer insights — which is the key to delivering better experiences.
GNR Group is one of the leading ginning, spinning and weaving conglomerates in India. Over the last 5 decades, we have expanded our business to various segments in the textile manufacturing supply chain and have been serving our customers globally.